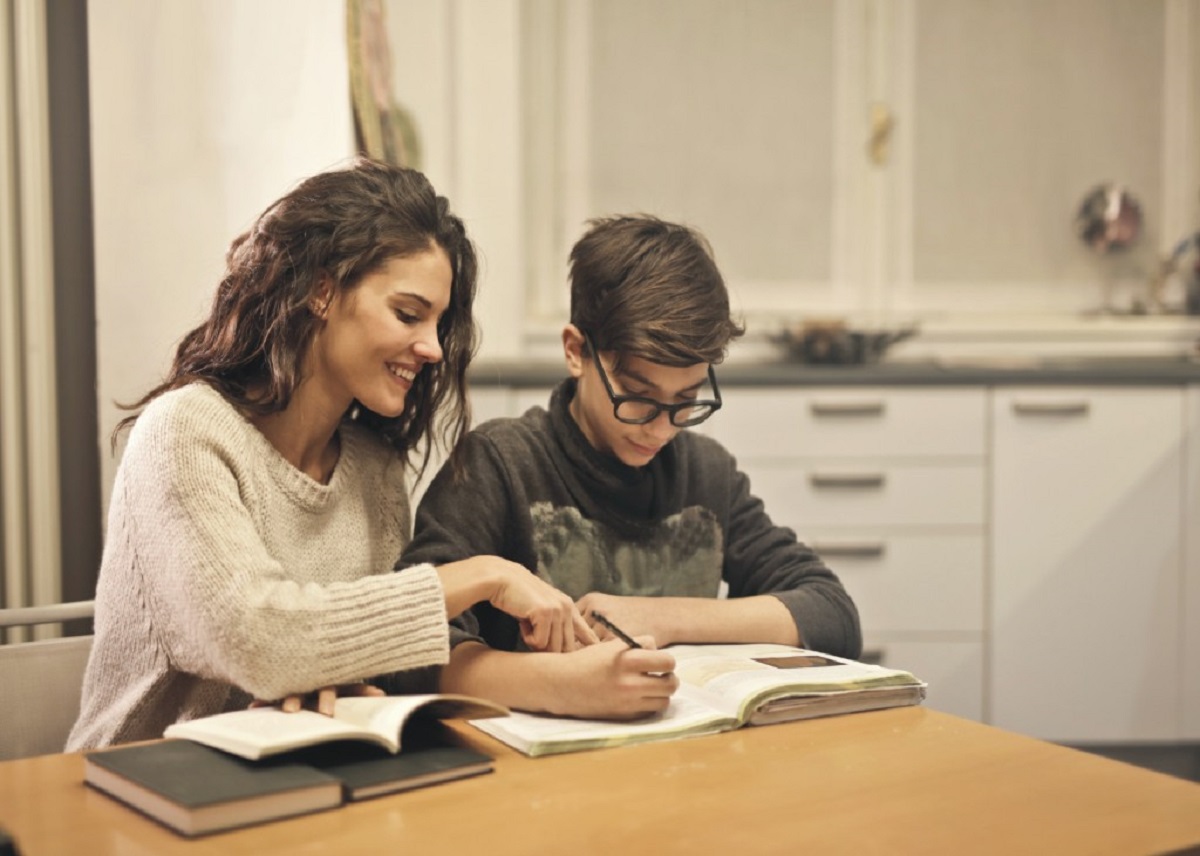 11 Plus exams….a transition of an aspirant from stress free primary education to a competitive world. Most of the students at that age don't even understand the importance or aftereffects of 11 plus exams for Grammar Schools or Independent schools. (In some cases parents also sail in the same boat)
This transition can confuse a child, it can create unmanageable stress and the possibility of burning out for a child. For the same, parents must play a very effective role in child's preparation for 11 plus exams.
Clarity of the goal
A child should be taken into confidence and explained with lot of real life examples about why he studying for 11 plus besides his school curriculum. What is the benefit of this process and why these extra studies will make him successful. There are enough examples to prove that students from state schools are also successful. If a parent wishes a child to study for 11 plus exam, then he can discuss and explain the potential opportunities, past record of the school and possible success in life with his child. If a child understands this then he can focus on his 11 plus studies better. Otherwise, a child just follows instructions from the parents and teachers for 11 plus studies.
Study timetable
A parent also needs to discuss with a child and help him to create a timetable for his 11 plus studies along with his school work. As few of the subjects are not being taught in regular national curriculum, one has to spend extra time for studying the same. A child at that age normally is aware of spending his study time for reading or finishing the school homework. 11 plus preparation needs understanding of concepts and lot of practice as the examination is all about accuracy and time management. Parents can surely help a child to create a timetable keeping in mind, the time needed for his hobbies, school work and these extra studies for 11 plus.
Once the timetable is formed then parents need to monitor whether a child is following the same or not. As a child at this age is not very fond of strict guidelines for studies, he/she tend to deviate from the timetable with other activities. It is natural. Parents play an important role here to form this discipline to follow the time schedule for the studies. This acquired habit has often been proven very useful in future studies and work.
Coursework
Some parents tend to jump into learning the course work themselves to help their child. This needs to be avoided if a child is studying with a tutor. If a parent is teaching a child at home, then this is the necessary thing a parent must do.
But if a child is studying with a tutor, then two teaching methods often confuses a child. A child will always take the smart option at home declaring that he/she couldn't answer the question as he/she couldn't understand it which in turn parents ends solving the questions in the name of an explanation. If a child doesn't understand a particular concept, make him/her speak to the tutor him/herself and asks questions. This habit, if formed, gives good confidence to a child to get his doubts solved and be vocal about his questions. A tutor is an experienced person with many students and thus is in a better position to explain the doubts.
Discussions with child about a day spent
Parents should have a regular dialogue with a child about the time spent in school or with tutor. A parent must encourage a child to speak and discuss about the activities that he/she have done in the school or with teacher, the topics learnt and issues faced. These discussions, creates confidence with the child that a parent is concerned about his/her studies and is with him/her in the journey. These discussions also help to rewind memory of a child to think about what happened in the school or a class.
Supporting and caring basic needs
Parent must pay attention to the basic needs of a child including proper sleep, healthy food, books, stationery and health. If a child is not feeling well, then he or she will not be able to concentrate on teaching. Same will be the case if a child is hungry or not had enough sleep. Also, a child should have basic academic stationery and books and should not feel that he is not supported with these things.
Parents have to be very careful about these things. This helps to create a positive mindset to education.
Teachers feedback or reports
Parents should talk to a child about their school report. Get them to have a read of any comments the teacher may have made and ask what they think about it. This discussion has to be healthy to make a child think about proper feedback and course of action.
It's important to let them know you are proud of them (and check that they are proud of themselves). Tell them it's great that they are making an effort. Note any positive changes that have been noticed by the teacher since the last report. Is there anyone to whom they might like to send a photocopy of the report, to show them how well they are doing?
If the report is not so great, ask them why they think that may be. Ask if there is any way you might help, or if they think there is any way they can change their behaviour or improve their practice. Talk gently to them about what the teacher has noticed.
Regular discussions with your child's teacher
Keeping in touch with your child's teacher is easy to do and will pay a huge return. To make a child successful in his studies, parents and teacher are the most important factors besides the child themselves. If parents and teachers are on the same page about a child's learning, it will be helpful for both to communicate to child with same language.
Every parent knows their child better than anyone else and thus can formulate the plan according to their own understanding. The points mentioned above are the just few common pointers as they have been observed as success factors in student's performance.
The most important thing is that a parent needs to believe himself in his child's ability to success and the learning process. Child will believe in the same too.